Open API for

Unlimited

Possibilities
Expand beyond rigid systems by having an Open
API to meet your custom business needs.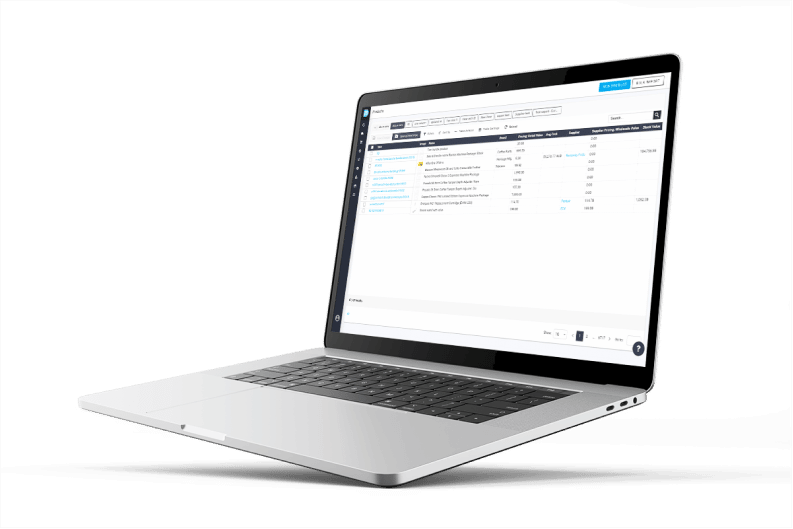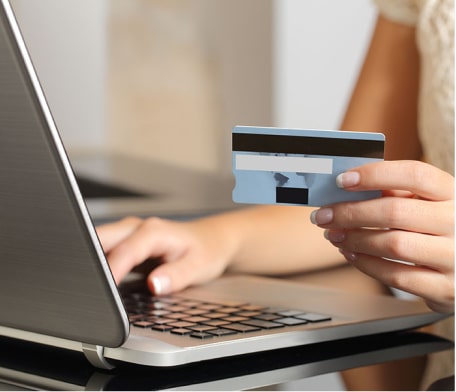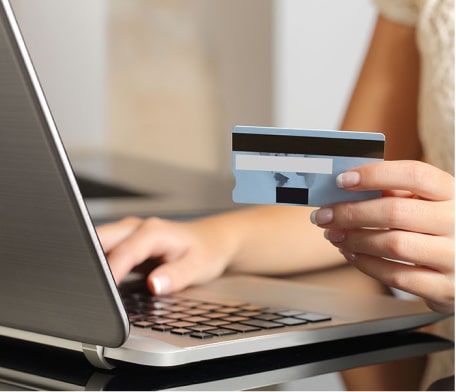 Build custom workflows via our API
to expand your e-commerce operations.
We got scared of migrating to operations platforms and getting pigeon-holed into their system. We opened our API with 600+ API calls and counting. sku.io is your robust operational core. Build what you need without having to wait on third-party software.
Limitless possibilities for growth by accessing more sales channels on 1 platform.
Future Integrations (coming soon)








Future Integrations (coming soon)



Get founder insight into API & SDK Doc technical implementation.
As a seasoned developer and e-commerce expert, Kalvin Mizzi created the concept and design behind sku.io. He provides documentation for how to interact with sku.io via API, or a quick way to start by using our PHP SDK.
Specific questions about our integrations and API?
Visit the sku.io community and founder support for reliable answers.