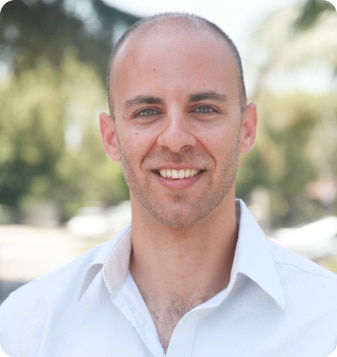 Kalvin Mizzi & The Story of sku.io
Our founder jumped into the e-commerce industry in the late 90's. He saw numerous ways to optimize his current ERP with integrations and automations and needed a platform to do it.
Drawing from over a decade and a half of experience, Kalvin created sku.io from scratch.
Running the platform on his own multi-channel e-commerce operation in 2009, the smart software evolved into SaaS for the entire world. All tech-savvy retailers who are unsatisfied by their systems can switch to the new single source of truth.
Limitless Possibilities &
Endless Integrations
When Kalvin Mizzi started sku.io, he knew by taking the system he had developed in-house over the past decade and combining it with what he leared over that time period, he could create an operational masterpiece. It quickly became the single source of truth for e-commerce operations.
Tech-saavy sellers could optimize daily workflows to save operational costs and expand channels with a system to seamlessly manage them. With sku.io as the single source of truth, they could thrive in the a multi-channel world and maximize profits.
Let us show you how sku.io leverages high-level automation to explode your digital expansion and efficiency.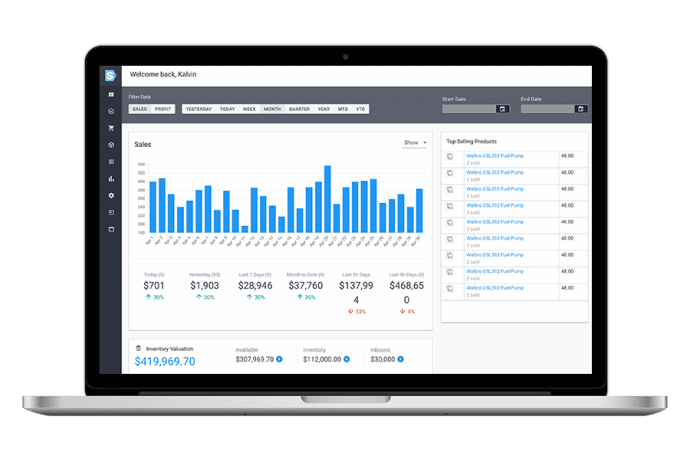 Demo the Holy Grail of Operations
As a 20+ year e-commerce industry expert, Kalvin Mizzi takes you through sku.io. His goal is to demonstrate how it works and open your mind to the limitless possibilities available to you.