From freelance designer to SKU's founder
Kalvin Mizzi drew upon over a decade and a half of e-commerce experience to create the most intelligent multi-channel operations platform in the world.
Kalvin Mizzi, founder and developer of sku.io, dabbled in e-commerce as early as 1996. He had a passion for creating personal websites after he taught himself HTML in middle school.
Devouring "ASP for Dummies" cover to cover, Kalvin soon began designing more dynamic site architectures. His early days of making a shopping cart website for fun eventually led to becoming a freelance web developer for e-commerce retailers.
This became a 12-year hobby-turned-career that peaked his interest into the e-commerce world.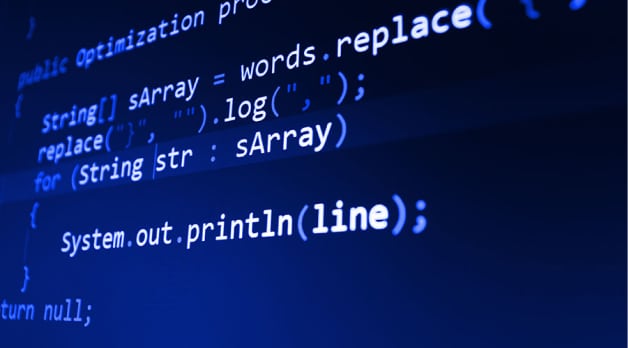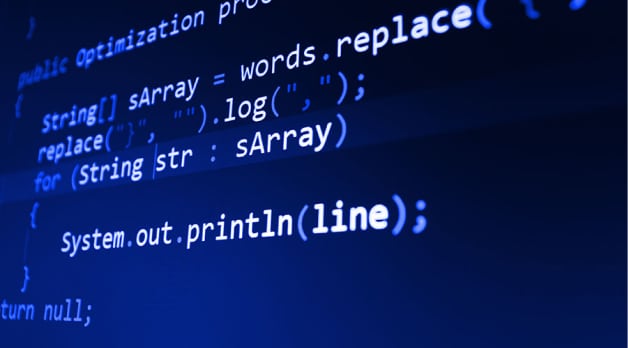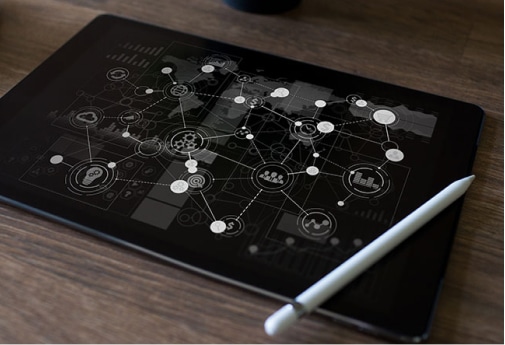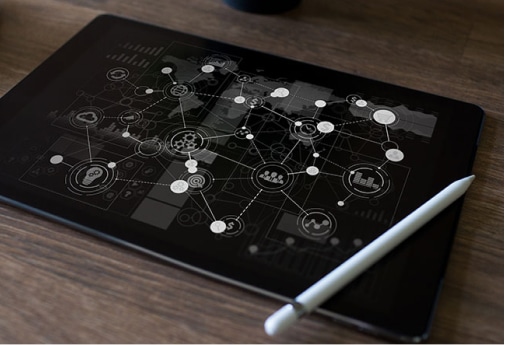 Continuing his education, he started an e-commerce website of his own in 2008. That business grew into a multi-million dollar, multi-channel e-commerce operation that still exists today.
Kalvin realized many of the frustrations and dissatisfaction that tech-savvy sellers experienced with operations platforms at the time. This led our founder to code his own ERP to reduce operational costs and automate processes.
As a result, his company grew 25-50% per month and reached $1 million in sales in its first year. Kalvin saw many of his competitors implode at this revenue level, being unable to successfully scale.
But it was his intelligent, DIY operations system that saved his e-commerce business.
Friends who saw Kalvin's system suggested he make it available to other e-commerce sellers. However, he knew there would be a major coding overhaul to optimize the platform for SaaS.
While his own e-commerce business prospered, he decided to begin building the SaaS platform in 2019.
This led to a monumental step for Kalvin and the beginning of sku.io. He hired a team of several talented developers, placing himself as product designer.
Drawing upon his e-commerce selling experience for more than a decade and a half, he knew he had a product coming that was truly special.
In 2021, sku.io launched as the world's most e-commerce friendly operations platform. Kalvin launched ERP operations for his first multi-million dollar e-commerce client.
He gave industry-expert counseling to optimize their workflows and multi-channel operations. Today, he continues to provide hands-on help for his clients and constantly improves the software with growing integrations and features.