Accurate

accounting

done automatically.
Seamlessly track accounting across all sales channels.

Companies don't have to live with accounting inconsistencies.
It's grueling to compile data from every sales channel and your accounting software. And a single accounting error can create hours of tedious, unnecessary work for multi-channel operations.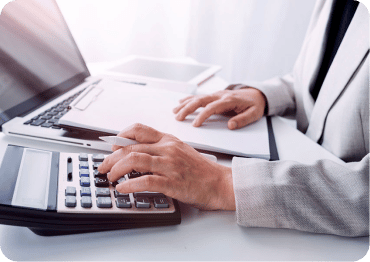 Our founder faced the same challenges as the owner and operator of his brother's multi-million dollar e-commerce company.
Understanding the operational costs involved with fixing inconsistencies and double-checking work, he coded a solution to bridge these real e-commerce problems.
A centralized hub for accounting efficiency and company growth.
Integrate with accounting software, such as Xero and Quickbooks Online
Know true product profitability
Accounting and sku.io data in 1 platform as the single source of truth
Reduce operational costs and labor
Reduce operational costs and labor
Optimized accounting workflows and daily tasks
Synchronize accounting & sku.io data on a single platform.
By originating every top-line transaction in sku.io, you can review accounting and data in a centralized hub. Replace an entire accounting staff member with a smart system that does the work for you.
All it takes is integrating Xero or Quickbooks Online to manage the transactions you want to sync. Then, quickly reconcile those transactions with your bank statement lines.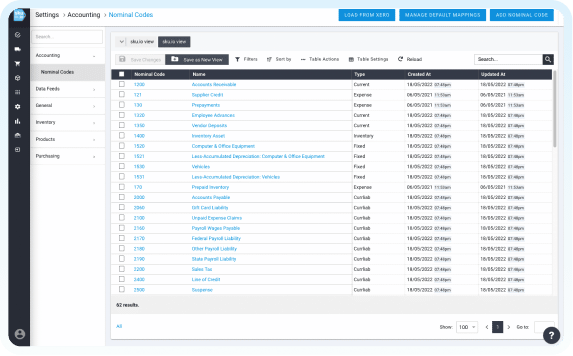 Limitless possibilities are available when you can match the gross profit from your accounting software to sku.io, including:
COGS (using perpetual inventory system)
Simple accounting integration for optimized workflows.
Integrating Xero or Quickbooks Online makes for faster accounting processes and workflows. You can optimize these operations to cut costs as well as take advantage of the rest of our integrations.
sku.io results in a single source of truth for accounting.
Future Integrations (coming soon)



Future Integrations (coming soon)



Confident product investments from true product profit.
Managing accounting from sku.io means understanding what the true profitability of your products is.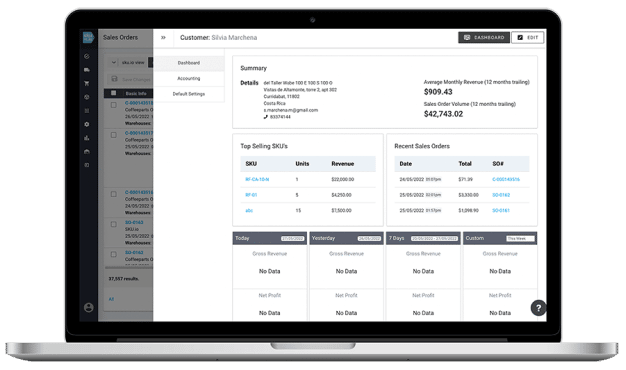 Automatically allocate variable costs for an accurate picture of revenue, unit cost, shipping costs, and transactional costs. You can make product reinvestment decisions with confidence. Variable cost data can be
integrated with sku.io platform. Or upload a CSV and map/prorate the transaction lines to the appropriate products for cost allocation.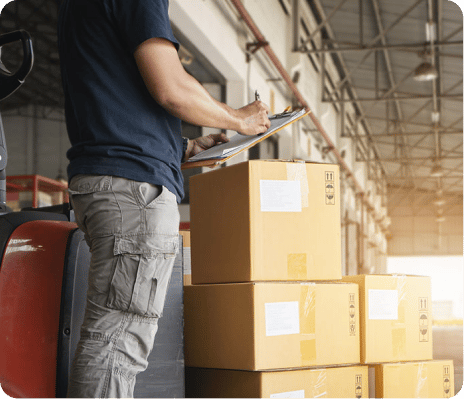 Stop inconsistencies with smart inventory management.
sku.io handled all the COGS updates to your accounting software. Each sku.io event may trigger an accounting transaction which gets put in a queue to push to your accounting system. Your acounting system then becomes a subsystem of sku.io. This is a great way to ensure that the numbers match between the two systems.