Manage Sales

Channels

With Ease
Manage sales channels smarter, not harder, with a fully-customizable ERP that brings limitless possibilities to company growth.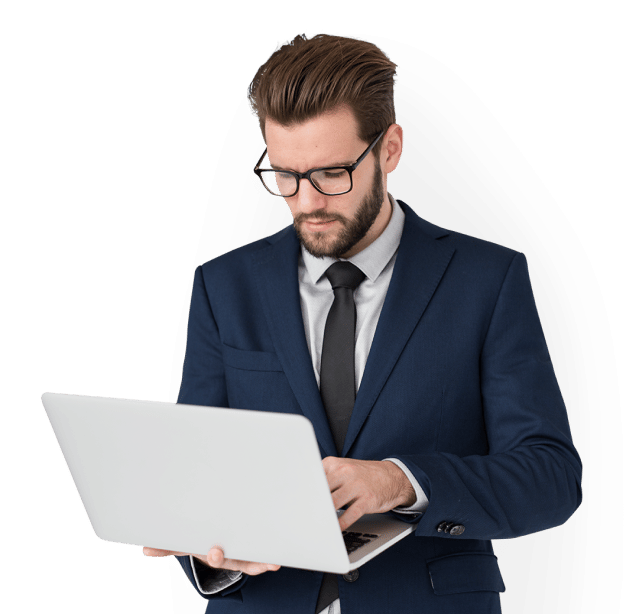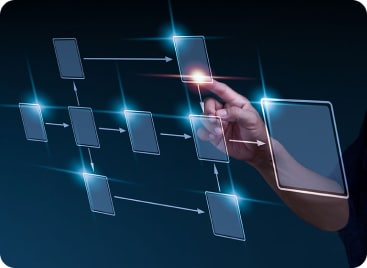 Daily workflows and operations shouldn't pigeonhole you from growth
As an e-commerce expert since 1996, Kalvin Mizzi understood most e-commerce companies couldn't reach their full growth potential. Smaller retailers lost higher-level staff to tedious channel workflows with an ineffective ERP.
Similarly, e-commerce giants took significant hits with operational costs and labor by expanding too soon.
Manage multi-channel
operations on one platform
Effective Amazon FBA management
Updates tracking across all sales channels
Maintain listing, product, and shipping mappings
Reduce Labor Costs With
Optimized Channel Workflows.
Not only is it complicated to balance the requirements of every sales channel, but it also costs precious time and labor. Enter the modern e-commerce economy of daily task optimization by automating them with sku.io. You can win the arm's race of managing the most sales channels with the greatest efficiency on the market.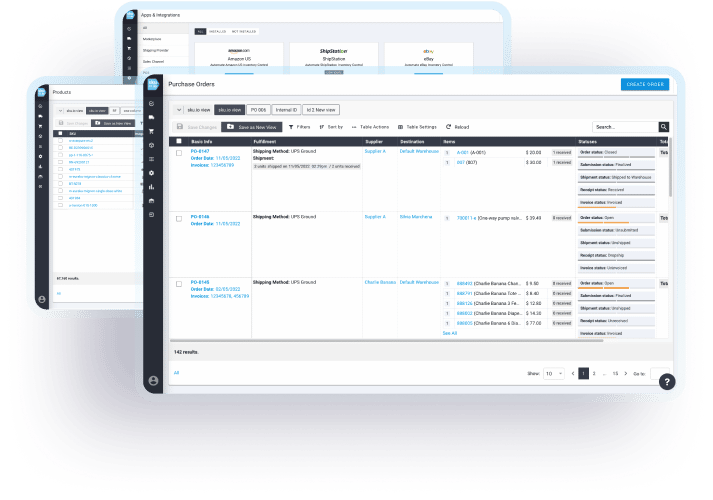 One Platform to Rule them All. One Platform to Price Them.
Take back control by synchronizing pricing with sku.io's smart automation. With a few clicks, you can customize and assimilate pricing across Amazon, Shopify, and more.
We make it easy with an intelligent operations platform that controls how data transfers from the channel to ERP.
Data flow from sku.io to sales channel

Data flow from sales channel to sku.io

Turn off data flow between 2 channels completely
Unlimited Sales Channel Integrations
Have you seen our 3rd party integrations? Expand your sales by integrating with as many sales channels or business support softwares as you'd like. And we don't charge extra for tapping into each sales channel.
Future Integrations (coming soon)



Future Integrations (coming soon)



Effectively manage Amazon FBA with a powerful integration.
Amazon FBA is one of the most effective ways to explode your sales. However, many sellers shy away from this frustrating process due to lack of an effective tool. Let sku.io make your life easier while being able to take advantage of the #1 sales channel in the world.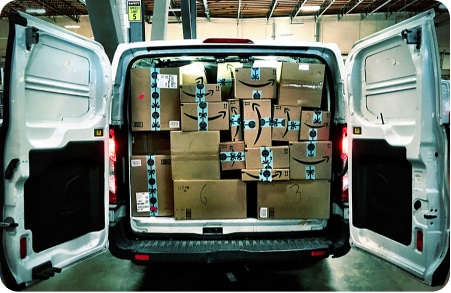 Import FBA Orders
Don't second guess crucial business decisions without accurate accounting data. Have fulfilled FBA data in sku.io so that you can include it in your reporting and demand forecasting.
Multi-channel
fulfillment option
When you're out of stock in the main warehouse, simply draw from FBA stock to fulfill non-FBA orders. The possibilities for innovative e-commerce hacks are endless when you choose sku.io for operations management.
FBA Warehouse Accounting
By maintaining checks and balances on Amazon, you can feel some degree of control over your FBA inventory. Amazon data is unreliable most times, but it only takes a few clicks to break down the complication.