Optimize the Entire

Supply Chain

at Your Fingertips
Manage inventory, purchasing, returns, and more seamlessly through sku.io.
It's frustrating to manually run multiple supply chains on separate systems.
When you're juggling several supply chains at once, channel expansion can be a daunting task. And you don't have any chance of growing when you keep losing higher-level employees to tedious workflows. Kalvin Mizzi, the founder of sku.io, knew the modern market didn't allow for manually running supply chains anymore. It didn't make sense with multi-channel operations.
He dreamed of managing everything on a centralized hub and created an efficient platform to do it. Thus, sku.io was born.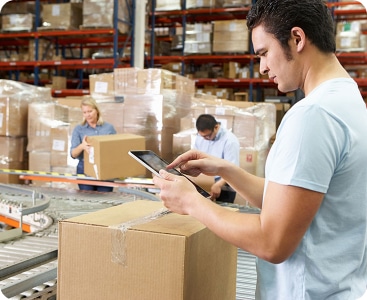 Master and expand your
supply chain on a single platform.
Manage forecasting, purchasing, assembly, delivery, and returns on 1 platform
Optimize supply chain workflows for seamless execution
Forecast inventory needs intelligently with configurable parameters
Integrate with suppliers via data feeds
Integrate with suppliers via data feeds
Streamline return credits from customers and to suppliers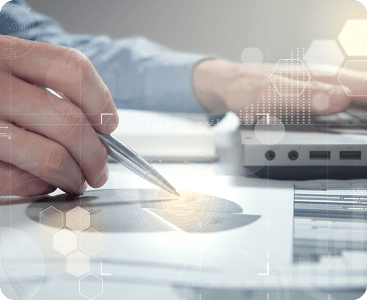 Accurately forecast products for the highest company growth.
Gain access to intelligent forecasting when you manage inventory and products on sku.io. Appropriate metrics are avaialble on every platform page, so you have quick access to crucial business metrics. Track multiple products and their performance over each quarter of the year. sku.io automatically shows peaks and troughs to detect significant selling (and underselling) patterns.
As a single source of truth, you can make smart business decisions moving forward about which products to invest in. This intelligent ERP becomes your business partner in e-commerce business growth with accurate data to support it.
Handle all purchasing in sku.io for a totally integrated platform.
Whether dropshipping, Just-In-Time delivery, or large stocking orders, sku.io manages all purchasing in 1 single platform. This saves tremendous time and operational costs from doing everything manually on separate systems. All your purchasing flows th rough the same ERP system as your sales, products, and everything involving e-commerce, for a totally integrated platform.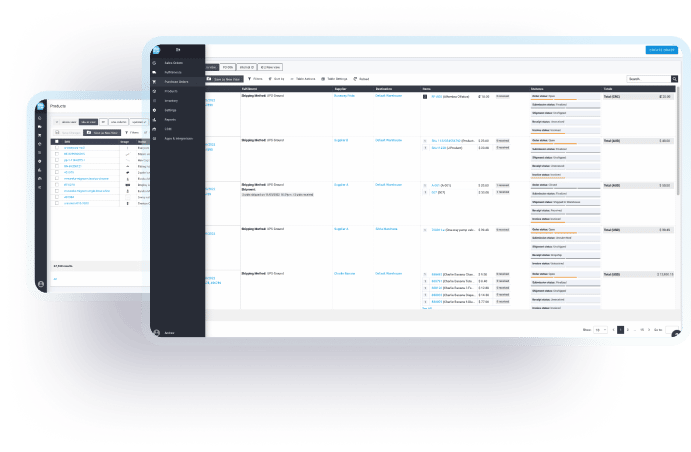 Assembled Products and Bundling
Inventory can be kept as component, or assembled into a bundled product and vice versa. Or, you can keep a virtual bundled sku.io represnting a collection of components commonly sold together, but not inventory tracked.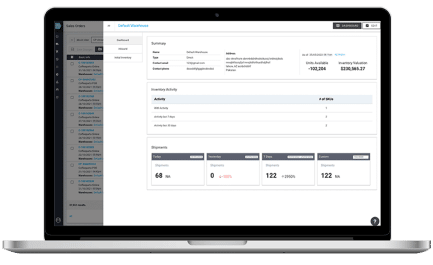 sku.io helps you keep up the needs of sales channels. When they require products to come pre-assembled to be sold for Amazon FBA for example, we support the workflows optimally.
Seemless & flexible receiving
Receive all or one at a time through barcode scanning. Have visibility of which backordered sales orders are covered by each purchase order line received. Filter sales orders by the specific PO that released them so that you can get the goods out the door without even having to shelf them.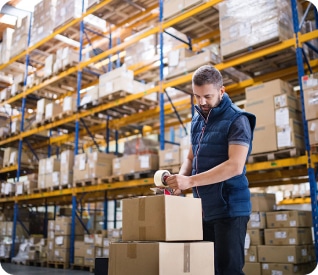 Seemlessly manage
Customer & Supplier Returns